Online Couples Therapy
Welcome. Online Couples Therapy is a great alternative for people not finding the local expertise they need. I am a somatic psychotherapist specializing in working with couples caught in the most difficult tangles, complex life circumstances, and historical trauma.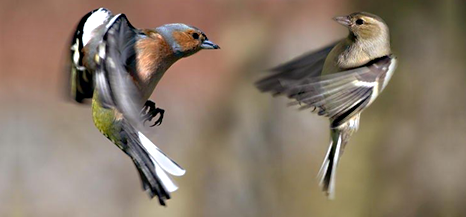 Couples therapy online allows for privacy and convenience. And therefore, more ease in working through the stressors holding back a higher quality of care, support, and trust. Schedule now to continue moving forward as a couple. To schedule an online couples therapy session please use this link: schedule now
As a trauma-trained somatic oriented couples therapist I integrate many tools. Such as, tracking our body activation, building curiosity into our defensiveness, and checking out our painful narratives. I also support couples in learning to pause, slow down, and orient to safety and connection.
My Couples Therapy Training
I focus on relationship counseling with couples who have become so tangled up in their trauma patterns that common online couples therapy is insufficient. I am trained in attachment, somatic Psychotherapy, complex developmental trauma, and perinatal psychology.
An online couples therapist trained in perinatal psychology is useful for couples when there is trauma in the early, formative years. Such as, from birth to thirteen years old. When these non-verbal states are active they contribute to the confusion, quick activation, overwhelm, and dissociation common to chronic relational entanglement.
My training in developmental psychology helps couples whose patterns stem from unfinished early attachment wounding. As we explore online couples therapy together these gaps in relational health become apparent. Therefore, what previously would have been a tangle of anxiety and depression becomes instead a compassionate invitation for intimacy, companionship, and autonomy.
It can feel hopeless, especially when traditional approaches have failed. The more our insecure tangles of attachment go on getting tangled, the harder we try to resolve them. Yet, without the right kind of support, the harder we try the more the nervous system tightens it's defensive grip. I have a high rate of success in providing online couples therapy. I help couples resolve the tangles and create the quality of connection they seek.