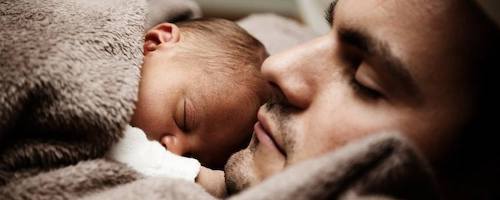 I offer an Informed, Steady, and Spacious presence in the renegotiation of difficult early life development.
Prenatal, Birth, and Early Attachment Healing
Re-patterning prenatal and birth trauma imprinting resolves our triggers as parents and protects our children from unresolved intergenerational patterns. 
Resolving birth issues requires understanding the physiology of bonding, addressing any disruptions in the field, and restoring an innate sense of co-regulation. I help individuals, couples, and families struggling with birth and early life related bonding and attachment issues.
The working through of incomplete attachment dynamics allows us to rest into a secure base, into the co-regulation that our natural being-ness has come to rely on for growth and wellbeing.
Early attachment disruption may include being born during a natural disaster, a major disruption in the family, being born too early (premature), or with a c-section or other medical interventions that include anesthesia, or being born with alcohol, drug or other chemicals that inhibit co-regulation and secure attachment.
I support healing through the careful consideration of all the social, emotional, energetic, and physical boundaries disrupted during this vital, informative time.
In my practice as a somatic therapist I attune to the subtle shifts in the relational field: allowing for healing without crowding or triggering overwhelm.
People with difficult birth histories often go seeking support only to become overwhelmed by the therapist, the lack of awareness in the contact, the trigger of the non-verbal content invoked, and other good intentioned yet unfortunately short sighted understanding of the physiological underpinnings of trauma related to prenatal and birth experiences.
A somatic approach to therapy, exploring the gentle peripheries of the implicit memory activation in the family dynamics, offers a new way to support healing, that is slow, restorative, growth oriented, and deeply caring. Helping the body to continue evolving, even as an adult, can alleviate relational challenges, lessen impulsive, reactive behavior, and settle the quick stress escalating overdrive. In somatic therapy we develop resiliency to support optimum down shifting of the stress response, to gain more control, ease, and safety, to strengthen the regulation of parasympathetic functioning, and allow the early incomplete impulses to move to the surface and complete.
I leave plenty of time to arrive in the office, to have a session, and to transition back out into the rest of your life, honoring the importance of coming in and out of connection, of transitioning, and of not being rushed.
FOR AN APPOINTMENT OR MORE INFORMATION
Contact Joel: 510-229-9765 ~Berkeley/Oakland Office