Somatic Touch Consultation Group for MFT Students, Trainees, and Interns (Associates).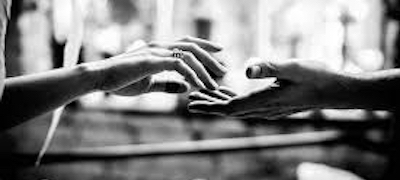 Free, weekly, drop-in consultation group.
Introducing therapeutic touch in the right way, at the right time, and for the right reason can be the most vital intervention for repairing attachment-based wounding in our clients.
Group limited to 6. This group may become a weekly drop-in event. If you can't make next week there will most probably be other opportunities.
My bodywork background training has included Anna Chitty's Biodynamic Craniosacral therapy, Kathy Kain's Somatic Resilience and Regulation for Early Trauma, Somatic Experiencing's Post-advanced training's with Peter Levine, and Ray Castellino's Prenatal and Birth therapy.
Thursday Morning's from 9:30am – 11:30am
Kensington Office
Please RSVP through email or facebook
~